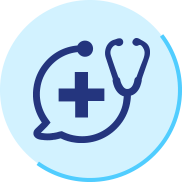 Providers
Providers are at the core of what we do. Every step of the way, our work is by providers, for providers.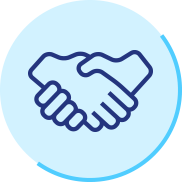 Partners
We owe the strength of our voice to the vast network of organizations we collaborate with for each initiative.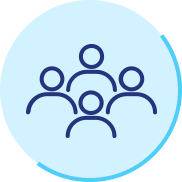 Public
Our ultimate goal is to help provide better patient care. Improving public health is what drives us.

CEP provides local, evidence-based information all in one, easy-to-find place. Indeed, it is often provided for several regions (provinces, cities, etc. as the differences are appropriate).

REVIEWING LITERATURE AND CONDUCTING RESEARCH
Research & evaluation

Literature Search & Needs Assessments

Evidence Collection & Appraisal

Program Evaluation

Scorecard & Performance

Qualitative & Quantitative Research

DEVELOPING PRACTICAL TOOLS FOR PRIMARY CARE
Clinical tools and digitization

Development of clinical tools

User testing & user-centered design

EMR-integrated clinical tools

Patient-focused tools

TEACHING THE EVIDENCE TO PROVIDERS
Education programs

Online education

In-person education

REACHING  INTENDED AUDIENCES
Engagement & communication

Stakeholder mapping & engagement

Patient engagement

Knowledge translation & dissemination