ABOUT CEP
Welcome to the CEP
The CEP is one of the leading independent healthcare behaviour-change partners in Canada. Our mission is to close the gap between evidence and practice.
Our commitment to diversity, accessibility, equity, inclusion and respect (DAEIR)
The CEP strives to be an organization which upholds the values diversity, accessibility, equity, inclusion and respect. Following the recent series of events in both Canada and other jurisdictions, we realized there was a need to examine our work to better serve equity deserving groups and achieve our organization mission and vision.
In the fall of 2021, we sought help from experts outside of the organization and engaged ParriagGroup to audit our tools, services, and internal human resources practices, with the intent to apply a Diversity, Accessibility, Equity, Inclusion, and Respect (DAEIR) framework to all our future endeavours. We recognize that we are at the beginning of unlearning and undoing practices that contribute to the oppression of marginalized groups. As we embark upon this journey, we are firmly committed to engaging in the ongoing conversations and relationships necessary to ensure that our work contributes to dismantling oppressive systems which unfairly penalize many of our fellow Canadians.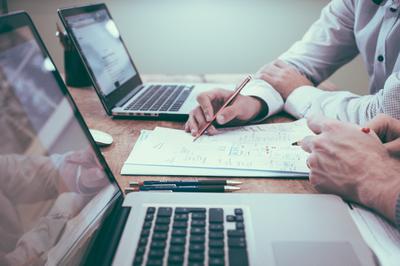 Academic Detailer (North East)
We're seeking an outgoing, knowledgeable pharmacist in Northeastern Ontario (e.g. Sudbury, North Bay, Timmins, etc.) to help us facilitate behaviour change in various clinical areas through one-on-one discussions with family physicians. Remote position but must live in Northeastern Ontario.
The Centre for Effective Practice is committed to equity and encourages qualified individuals of all genders and sexual orientations, Indigenous communities, racialized groups, and persons with disabilities to apply. Accommodations are available on request for candidates taking part in all aspects of the selection process.
Due to COVID-19 and in order to maintain the safety of those we work with, all positions and interviews will be held remotely until further notice.