2018 – 2019 REVIEW
Clinical practice guideline training and assessment
Searching literature. Promoting appropriate methodology. Enabling evidence-based principles.
Clinical practice guidelines (CPGs) are a core component of evidence-based medicine. When rigorously and transparently developed, guidelines can help translate complex research into recommendations for clinical practice.
Through CEP's Clinical Practice Guidelines (CPG) training and assessment services, we help guideline developers implement best practices in their methods to improve the quality of guidelines. We also actively undertake CPG quality reviews to ensure that the best available evidence informs both policy-making and clinical decision-making processes.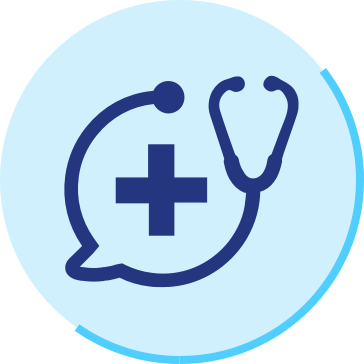 Literature search and retrieval
We have developed an effective search strategy to identify CPGs in both indexed and grey literature to ensure that all relevant guidelines for a specific topic area are accurately identified.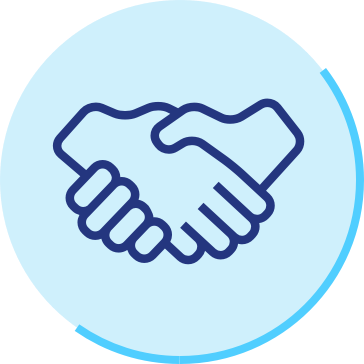 Critical appraisal
The CEP is one of the leading organizations in Canada that actively and consistently appraises CPGs on its methodological quality using the Appraisal of Guidelines for Research and Evaluation (AGREE) II instrument.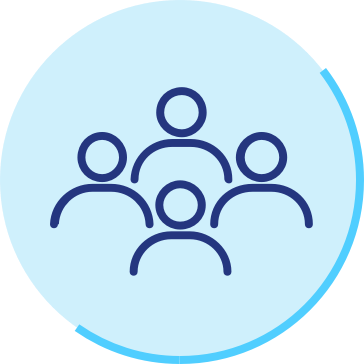 Training in development and appraisal
We provide tailored training courses to equip health care professionals with the capacity and skills needed to participate, appraise, produce, share, promote and evaluate CPGs.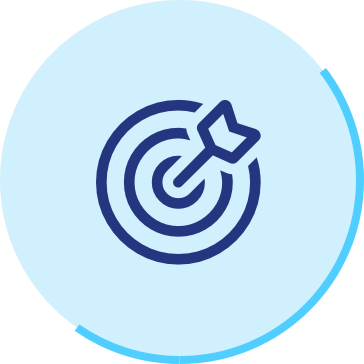 Knowledge product development and guideline implementation
We extract and integrate recommendations from high quality guidelines into clinical tools and other knowledge products. We also assist in the dissemination and implementation of these products to ensure that clinical practice is informed by the best available evidence.
In 2008, the Guidelines Advisory Committee (GAC) joined CEP. As an international leader in the assessment and review of clinical practice guidelines, GAC brings an internationally recognized approach to assessing evidence and guidelines.

Prior to joining the CEP, GAC had trained over 150 primary care physicians in the clinical appraisal of skills in clinical practice guidelines. It has searched, reviewed, endorsed and summarized clinical practice guidelines in more than 70 topic areas.

Now, CEP continues supporting providers and organizations in understanding the role of clinical practice guidelines, engagement in development and implementation opportunities, and supporting the overall improvement and quality of CPG methods.
Publications and presentations
Improving How We Update Guidelines

Presented at G-I-N Philadelphia, September 2016.

Training a Diverse Team on Critical Appraisal Using the AGREE II Instrument

Presented at the joint Canadian Health Library Association / Medical Library Association Conference in Toronto, ON, May 2016.