The concept of knowledge translation has gained significant attention as of late. It's defined differently by many organizations and may seem new but it's really just a term to help describe a process that has always existed. The Canadian Institute for Health Research defines it as "a dynamic and iterative process that includes synthesis, dissemination, exchange and ethically-sound application of knowledge to improve the health of Canadians, provide more effective health services and products, and strengthen the healthcare system."
Based on this definition, the process of knowledge translation is dynamic and iterative, which means it's constantly changing. This got us thinking about how we at the CEP do knowledge translation. What makes us different from others? Our tool development process is dynamic and iterative from beginning to end:
It is a rigorous process based on evidence. I have worked at the CEP for about four years and can say in that time we have revamped the process twice. We even have a process in place for updating the process.
The process itself is iterative. The number of prototypes we go through for each tool before finalization is shocking and some tools have even been under development for almost two years. This is because when we test a tool, we may hear from providers that there's gaps, so we go back to the evidence and revise the tool several times until providers tell us that the tool has achieved its objectives.
We update our tools when new evidence is available. The intention of each tool is to support providers so that they can give their patients the best care possible, so we constantly seek opportunities to update our work. For example, the Medical Assistance in Dying Resource was launched in November 2016 and we have just finished updating it with information from Bill 84. The revised resource incorporates changes to the Coroners Act and Care Coordination Services.
As we move into the year and create new tools and resources, we will continue to evolve our knowledge translation process to meet providers' needs and drive the uptake of best evidence. Visit our Knowledge Translation service page to learn more.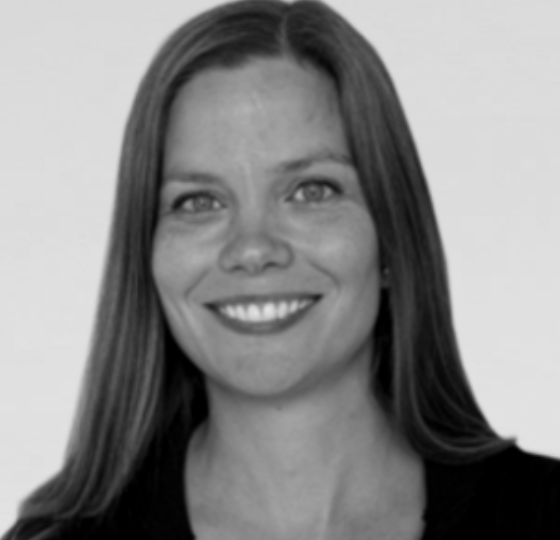 Written by
AMANDA VAN HAL
Project Manager
Amanda manages a variety of projects in the Knowledge Support division at the Centre for Effective Practice (CEP). She supports the CEP team and clients in all aspects of project research, definition, scope, objective setting and implementation activities at the provincial and national level to achieve the uptake of evidence at the system level.