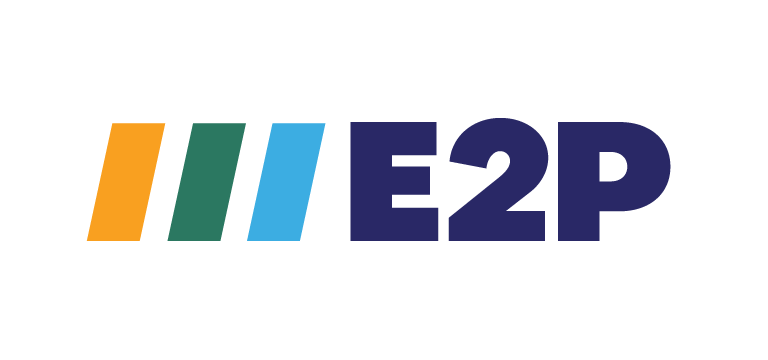 Accessible. Actionable. Adaptable.
Easy-to-use frontline digital tools and supports at your fingertips.


The CEP is proud to be leading Evidence2Practice Ontario (E2P). Working in partnership with the eHealth Centre of Excellence and North York General Hospital, E2P is a province-wide initiative developed to strengthen and support the delivery of evidence-based care and best practice in primary and acute care settings.
Working with clinicians, topic experts, and other system partners, we are developing and implementing a suite of evidence-based digital E2P tools and patient-centred supports that:
Make it easier to access best evidence at point-of-care.
Embedded seamlessly into front-line clinical platforms (e.g., within electronic medical records and hospital information systems).
Streamline and enhance existing clinical workflows.
Connect clinicians to community resources and patient self-management resources.
From 2022 to 2024, E2P is focusing on four initial topic areas: heart failure, major depression in adults, anxiety disorder in adults and diabetes. These were identified as priorities through input from clinicians, people with lived experience, stakeholder organizations and Ontario Health Teams.
First tools available
The first E2P tool, developed in the Telus PSS EMR, focuses on enhancing care of patients with suspected or diagnosed heart failure. One of the five leading causes of hospitalization and 30-day readmissions, heart failure is the most common cause of hospitalization for people over age 65.
Designed to guide clinicians towards appropriate diagnoses, investigations, treatment and transitions in care, the E2P Heart Failure tool also provides links to health promotion best practices, talking tips to support patient conversations, and other clinical resources.
To support with seamless implementation and integration into day-to-day practice, E2P is offering one-on-one change management (with an EMR specialist from eCE) and academic detailing visits (with a trained clinical pharmacist from CEP) to primary care clinicians.
An accompanying educational resource from CEP will support clinicians to fill knowledge gaps, build confidence and support them in diagnosing and managing patients living with heart failure.
Tools and supports in additional EMRs (e.g., Oscar and Accuro QHR) will follow in 2023, focused on supporting adult patients living with major depression, anxiety disorders and type 2 diabetes.
Get Involved
We need your input and expertise as we develop and refine E2P's tools and supports. Sign up to participate or learn more.
E2P brings together multi-disciplinary, cross-sector expertise under the joint leadership of the Centre for Effective Practice, eHealth Centre of Excellence and North York General Hospital. It is funded by the Ontario Ministry of Health as part of Ontario's Digital First for Health Strategy with support from Ontario
Health.