2018 – 2019 REVIEW
Quality indicators among the small and rural hospitals of Northwest Ontario
Sioux Lookout Meno Ya Win Health Centre and CEP worked together to develop and implement a scorecard for quality of care among the 11 small and rural hospitals of Northwest Ontario. These indicators would be incorporated into a quality scorecard, which aimed to be implemented across participating hospitals.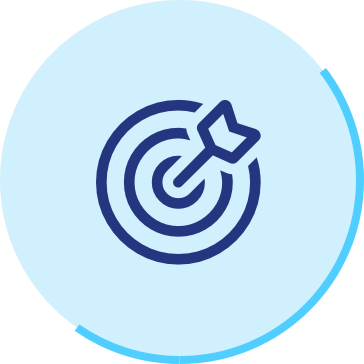 To develop appropriate quality of care indicators for rural and small hospitals to help improve care while taking into account the local context such as volumes and resources.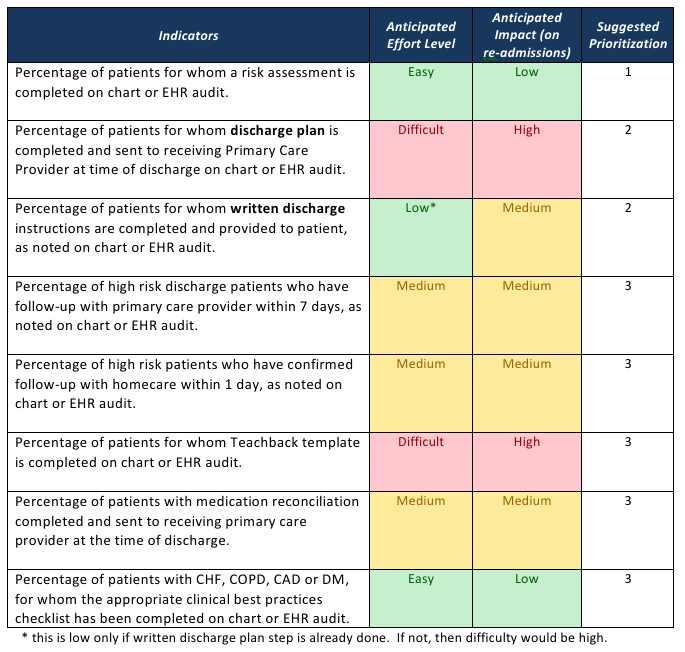 Three-round modified Delphi panel process
A three-round modified Delphi panel process was used to identify quality indicators specific to small and rural settings, for measurement and performance management purposes.
Publications and presentations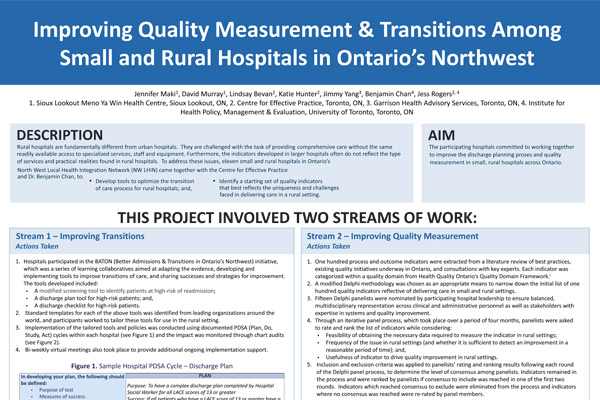 Improving Quality Measurement & Transitions Among Small and Rural Hospitals
Presented at the Institute for Healthcare Improvement (IHI) 27th Annual National Forum on Quality Improvement in Health Care, accepted poster presentation. Orlando, FL. 6-9 Dec 2015.