2018 – 2019 REVIEW
Knowledge translation In primary care
[These tools are] developed using high quality evidence to help clinicians make better point of care decisions and [include] foundational elements in front line quality improvement initiatives.
The 2017 – 2020 Knowledge Translation in Primary Care Initiative (KTinPC) focuses on the development of clinical tools and resources for Ontario's primary care providers, and explores opportunities to better support primary care providers with EMR optimization and the localization of tools, where possible.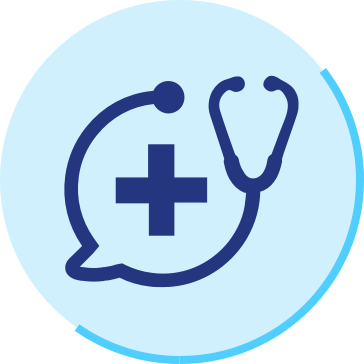 Provider engagement
We aim to better understand clinical priorities, information needs and communication preferences through engagement with primary care providers.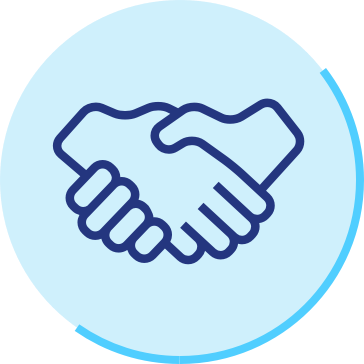 System alignment and coordination
We align and coordinate clinical tools and dissemination activities with other organizations' activities in the primary care system.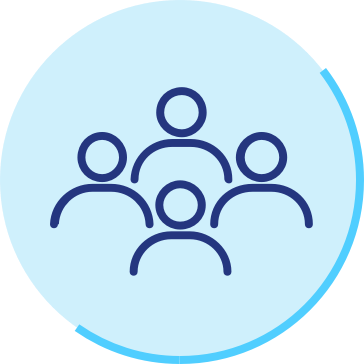 Develop and disseminate tools
We developed and disseminated more than 15 health information and clinical tools to primary care providers across Ontario.
Primary care provider engagement

Stakeholder organization engagement

Tool development

Communication and dissemination

Testing and evaluation
Publications and presentations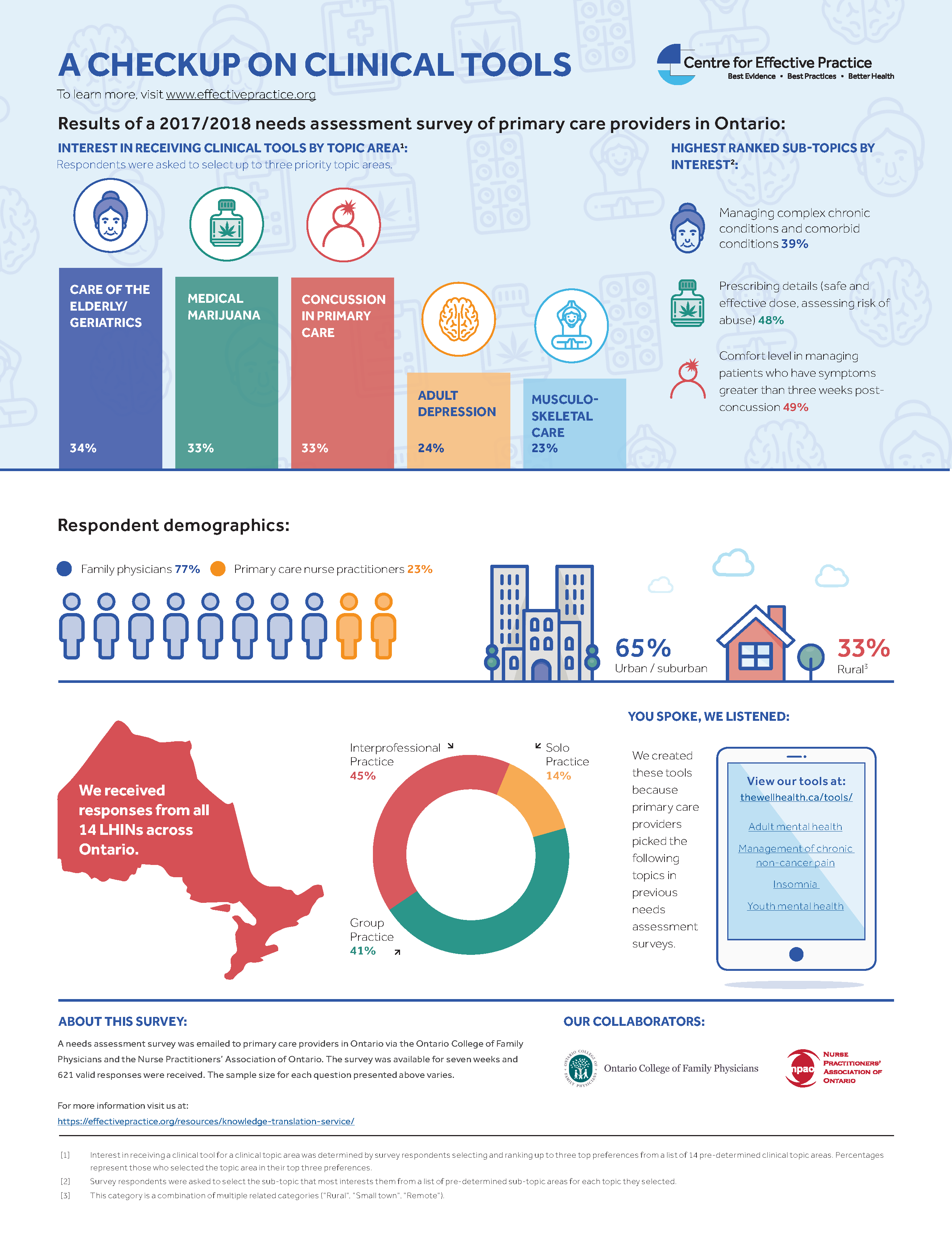 A Checkup on Clinical Tools: Results of a 2017/2018 Needs Assessment Survey of Primary Care Providers in Ontario
A needs assessment survey was emailed to primary care providers in Ontario via the Ontario College of Family Physicians and the Nurse Practitioners' Association of Ontario. The survey was available for seven weeks and 621 valid responses were received.